One of China's five Power Generation Groups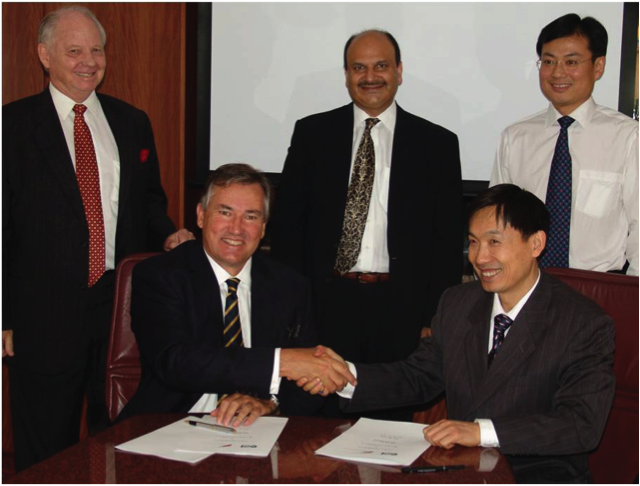 Senior Executive Development
Catalyst consultants are involved in delivering senior executive management programs run twice a year for two delegations of 15-20 general managers from China Power Investment Corporation's operating companies. The focus of the training includes management best practices and implementing ERP systems for operational effectiveness and efficiency.
"Since I was in last group, I discussed a lot with them about the feedback of Australia trip. The trainees felt the training was very productive and impressive, and will benefit them in future work. And we can tell the experts of William Business College and the people from Eraring power plant have made enormous and sufficient preparations for our training group based on our specific requests. You and your colleagues did a lot of work to arrange logistics. Again,thanks you so much for everything you did for us and hope we can see you in China soon."

Best Regards, Li Zhaohui
Department of Overseas Business China Power Investment.