One of Australia's Largest Energy Companies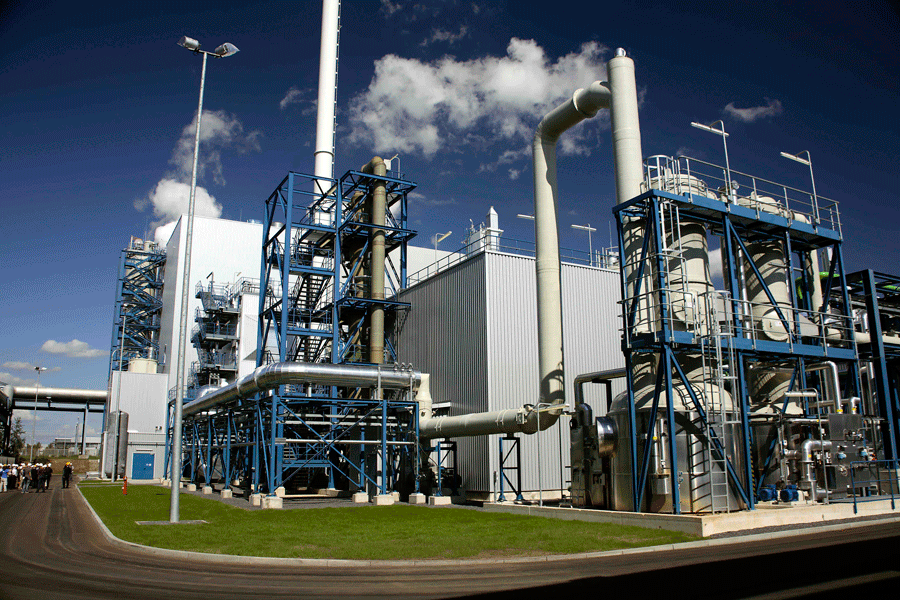 Business Transition
When Origin Energy sold its asset management business to APA Group, Catalyst was appointed by both parties to program manage the creation of a standalone business with its own IT infrastructure, ERP and Finance functions. Catalyst managed de- coupling of IT services post business divestment for smooth exit and transition to the new owner. This involved review of organisation structures, ownership, financial systems, accounting, and reconfiguration of projects in progress, data integrity/security and system integration, hiring staff, establishing the operation and redesigning business processes to deliver tangible savings.

Divestment Management
Catalyst managed post M&A business integration and major IT programs. Following the sale of the asset management and maintenance business unit, Catalyst was engaged in transitioning the business unit to a standalone business with its own IT infrastructure, business systems and finance function.
Finance Transformation
Catalyst managed and delivered a major project to improve the Commercial Group's services through accounting simplifications, redesigning accounts, implementing new budgeting, forecasting and ring-fencing models. Catalyst designed, help configure and implement new operational/capital expenditure reports using Oracle Web based portal. Over half of the previous reports were discontinued through the redesign process. The new system presented high level reports on web pages, drill-down/through reports to transaction level for exception based reporting.
Process Reengineering (Asset Management)
Catalyst analysed consolidated asset management processes of the exploration, production and generation business units into a single enterprise-wide system; managed system selection and implementation, validated requirements, functional and business rules and data conversion, determined infrastructure impacts and costs, and redesigned business processes to deliver tangible savings.
IT Infrastructure Review
Catalyst reviewed the IT infrastructure and ERP systems environment. Developed new ERP options and program scheduling for integration with new systems