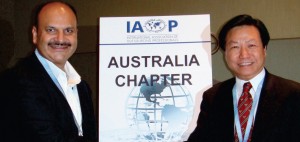 Track Record of contributing to China on Many Fronts.
Recognised globally, Zia Qureshi, Catalyst Group Chief Executive and Chairman IAOP, Australia, invited by Walter Fang, CTO NeuSoft and Chairman IAOP Beijing Chapter, to join Beijing's Executive Committee to assist China to recognise and take advantage of the emerging business trends…the only non-Chinese to have such an honour.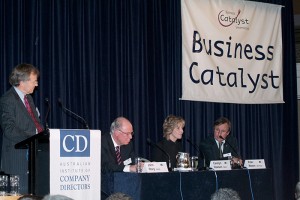 Contributing to Knowledge Sharing.
Institute of Company Directors/Catalyst Thought Leadership Session on "Board Performance" led by John Story, Chairman Suncorp Metway, Carolyne Hewson, Director Westpac Bank; Peter Mason, Chairman AMP, representing leading corporations who have all been Catalyst's clients.