A World Leading Infrastructure Services Group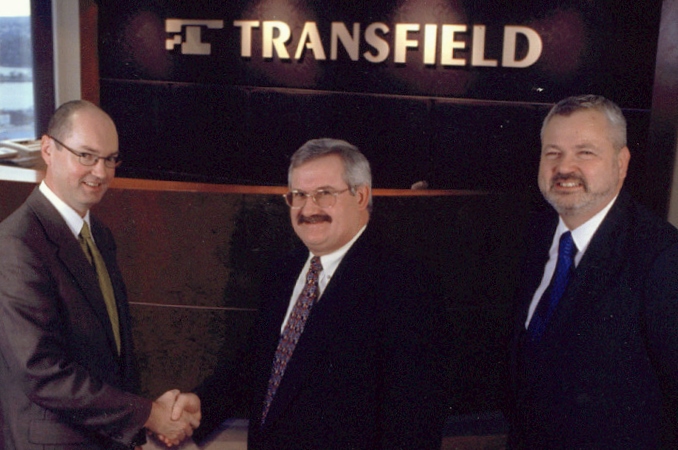 IPO Planning
Catalyst planned and helped prepare for IPO and facilitated the development of a new business plan. Catalyst also was engaged in the process for rationalising construction and infrastructure businesses through a major transformation assignment.
Program Office
Catalyst established a Program Office function to manage the introduction of business improvement processes throughout the Engineering and Construction group.

Project Management of HR/Payroll and Costing
Implementation including systems business and user requirements definition and selection and implementation of GST initiatives.
Review of Procurement and Payment Processes in Engineering and Construction
Catalyst mapped current processes, identified areas for improvement, quick wins and reorganised existing processes involving product and supplier rationalisation, establishment of supplier panel and introduction of electronic ordering and payments. Key outcomes of consolidated suppliers led to 60% reduced processing costs of $4.5 million per annum.