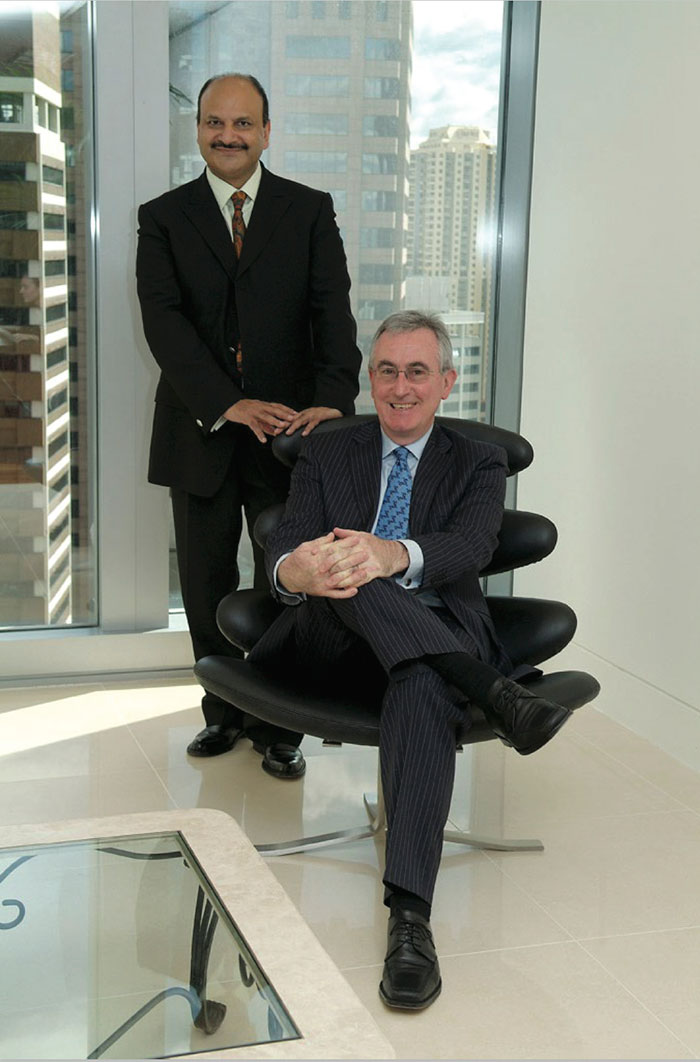 A powerful hands-on team with an ideal blend of operational management experience and consulting expertise
Catalyst employs highly experienced team members who have a proven track record in management and operational roles, as well as consulting expertise and strong lateral leadership skills. This is where the Catalyst model with senior team members who have delivered major projects and improvements in a hands-on manger with 100% success every time, is unique. No other consulting firm can claim to have such a success rate and a powerful team that can work with clients to deliver not just ideas and reports, but outcomes.
It's all about people, talented people who have been there, done that and achieved big things in life
One of the hardest things for a rapidly growing company or a business that has lagged behind is achieving access to talented people who have proven industry experience. Many of these people who have achieved success will not be found in consulting firms; they will not be looking for management jobs and these highly drive, motivated people can only plan so much golf – they love building businesses, big challenges, and creating extraordinary value. These are the people who form our team and make all the difference to our client's business.