Overview of Catalyst and Our High Value Services
Project and Venture Development
We have a global track record with industry and government leaders:
Identifying high value high impact project opportunities, providing industry insight, advising clients on how to exploit opportunities and avoid pitfalls
Working with clients to identify strategic acquisitions, partners and divestment opportunities
Facilitating joint ventures and turnkey solutions with world-class partners, sourcing deals and financing
Providing hands-on business development to drive revenues and profits
Our industry experts are recognised world leading advisors with a wealth of contacts who have facilitated major development and venture projects in infrastructure and economic development, oil & gas, energy and power generation, telecoms, mining and resources.
Business Improvement – Implementation, Advisory and Consulting
Our business improvement services include:
Company turnaround and transformation, business improvement, business IT implementation
Strategic advisory, governance, business review, internal audit and risk management
Program management and post merger integration
Unique Operating Model
The Catalyst business model is unique in delivering high value impact for our clients:
Only senior people with hands-on management experience with industry consulting experience
We operate as 'one team' with our clients
We leverage clients' resources and people, ensuring skills and knowledge transfer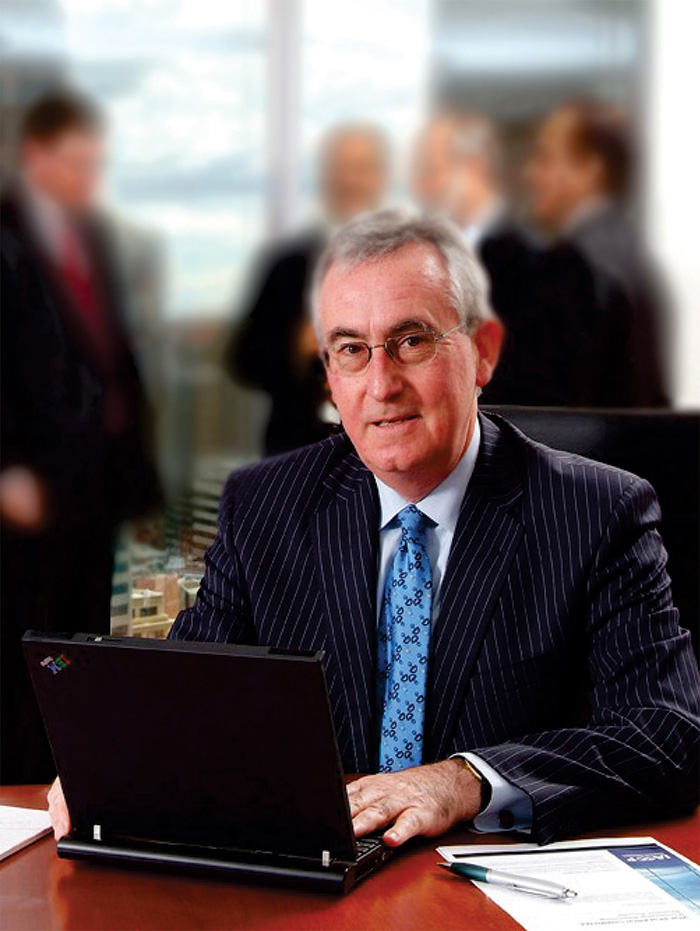 First Energy Bank's Experience with Catalyst
"We had the challenging task of building a world class organisation in a short period of time. We searched globally for partners to support us in this challenge, and found only a few firms that had the depth of experience and expertise required to make a quantum difference to our efforts.

Catalyst was sought out based on its unique model of deploying highly experienced operational managers and executives, a tremendous track record of delivering value to some of the largest corporations in the world and its ability to develop the capability of our people. Over the last 18 months, together with Catalyst, we have achieved tremendous gains. They have made the difference we were looking for."
Frank Archibald, Managing Director, Business Transformation Services 
Frank is a highly accomplished global business leader having worked in key roles such as Senior Partner of KPMG in Hong Kong and Australia, CEO of IBA in UK, Chief Executive of EDS Consulting Australia and CEO of a manufacturing joint venture in China. Frank has undertaken strategic assignments for GE, National Australia Bank, Telstra, Optus, Singtel and HP. More recently he was seconded as COO to the First Energy Bank in Bahrain.